Meijer is celebrating the holiday season with the hottest toys on the market. From Nerf guns, to hot wheels, to Paw Patrol toys, to dolls and boardgames, they've got everything for families with kids of all ages.
Gabe Ensenat stopped by to show off what they have on the shelves this year:
L.O.L. Surprise Tots Dolls: $9.99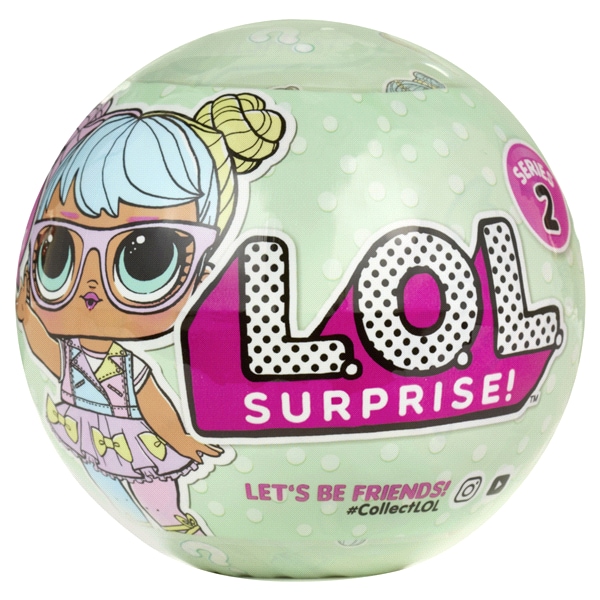 Pie Face Sky High: $24.99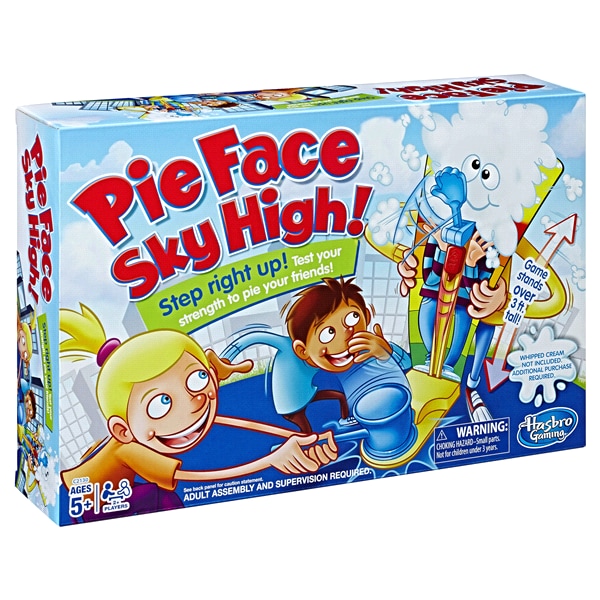 Hatchimals Surprise: $69.99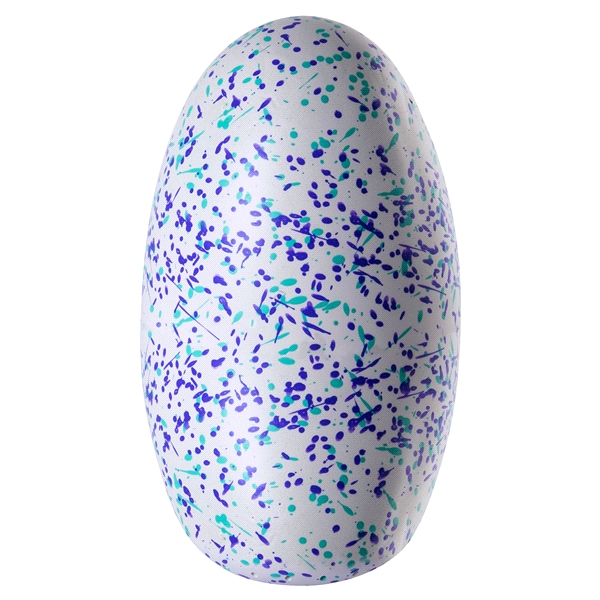 Tickle Me Elmo: $29.99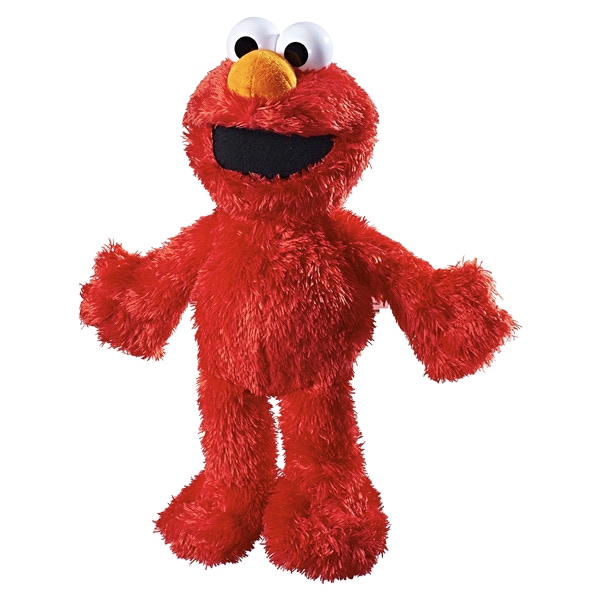 FurReal Roarin' Tyler: $129.99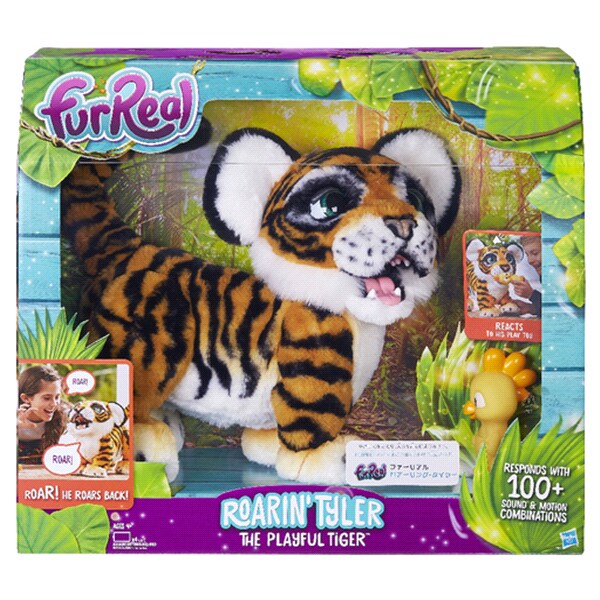 Easy Braids: $24.99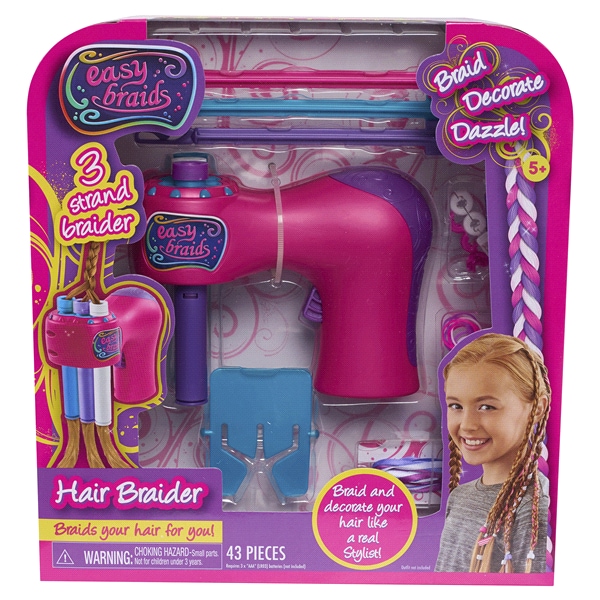 Paw Patrol Sea Patroller: $59.99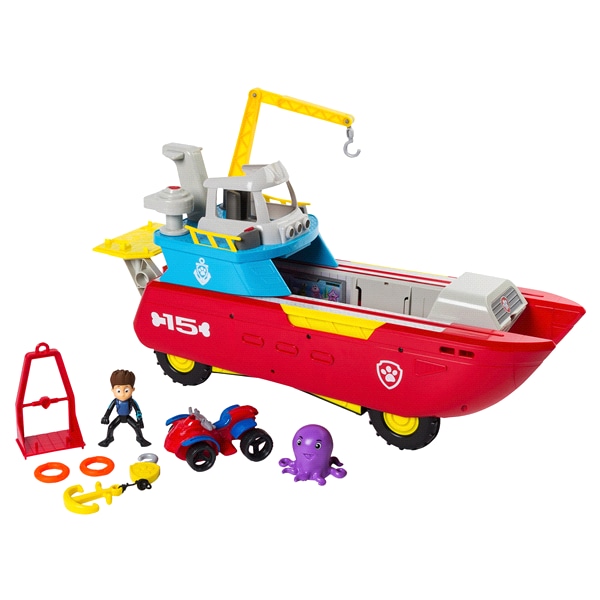 Swing and Sling Spidey: $39.99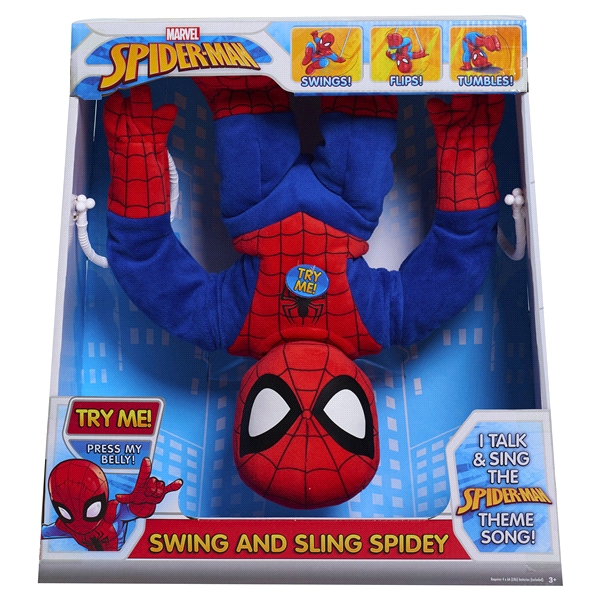 Recoil: $129.99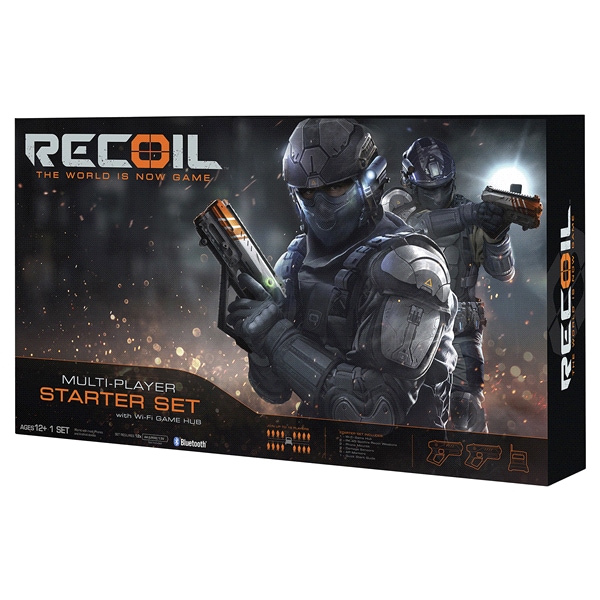 Nerf Nemesis: $99.99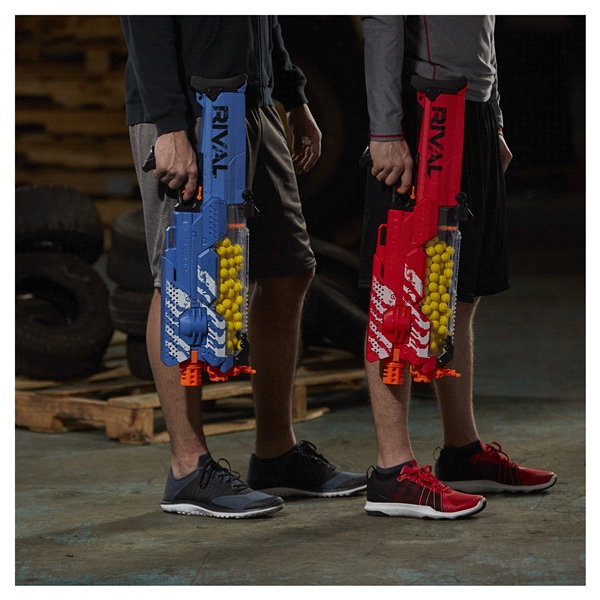 Hot Wheels Roto Revolution: $44.99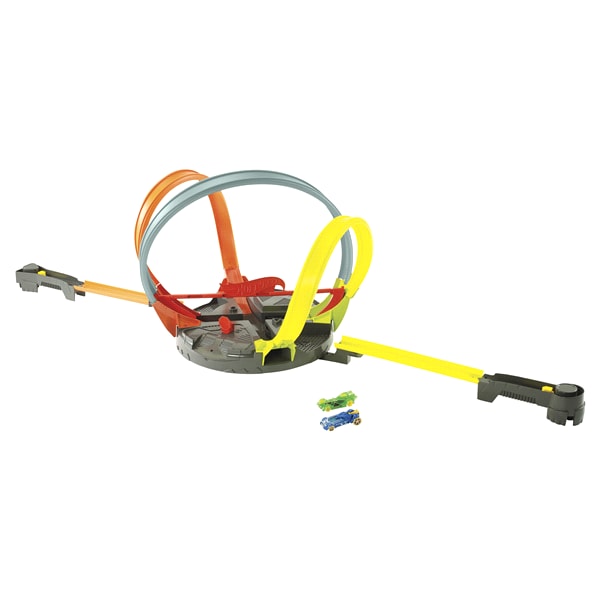 Nintendo Switch: $299.99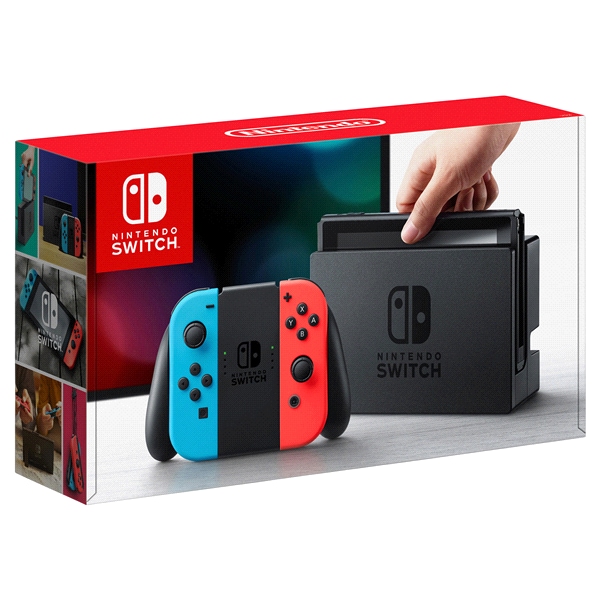 Super Nintendo Classic Edition: $79.99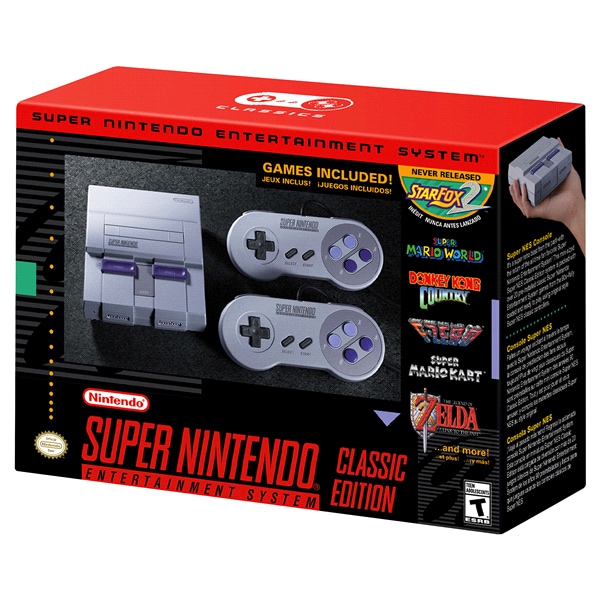 For more info on any of these items, visit meijer.com.