Stacked – Various prices
Quality
Fashion Forward
Handmade by owners
Family company
Celebrity loved: Carrie Underwood is frequently seen wearing these.
Beer Cap Maps - Michigan Beer Cap Map - $48 (both pieces), $39 (LP or UP ONLY)
Gives people's love of beer a higher purpose!
Now your drinking habit can create a one of kind piece of art that can remind you of all your good beer and fun travels.
Family-owned and proudly manufactured in Wisconsin.
Beer Greetings – Beer Greetings Six-Pack Holder - $4.95, Big Bottle Gift Tag - $3.95 in Patriotic Design
Innovative six-pack carrier + greeting card in one - gift packaging for beer!
Allows you to write a personalized note to the recipient.
Can also be filled with BBQ sauce, olive oils, salsas - or even condiments and cutlery for the party!
Lovable Lobes - $16-$18
These genuine leather earrings are weight-less, wearable for anyone that's looking for fashionable accessories without hanging heavy and your Lobes.
Handmade locally in West Michigan, with high quality products and all nickel free hooks.
Over 6 shapes and and endless color selection to fit everyone's style needs. Easily worn with workout attire and transitions to a night out on the town.
Clean Candle Company Soy Candles- $21 and up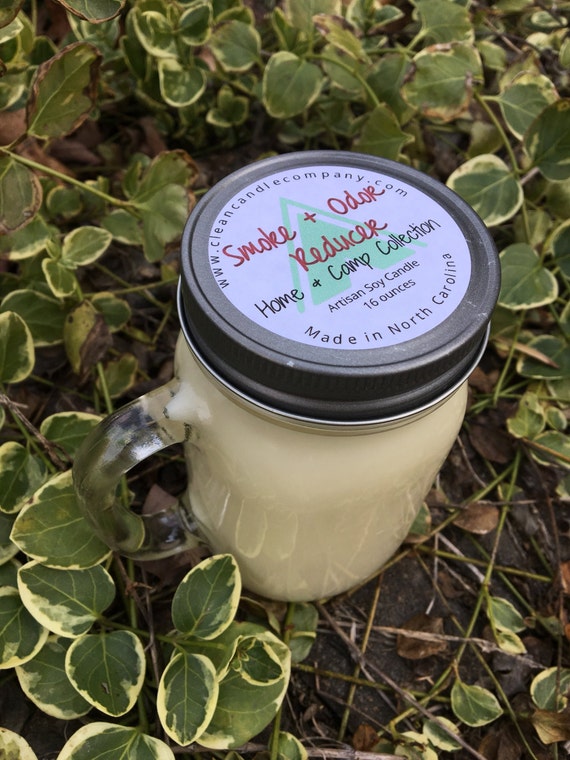 Clean-burning / nothing harmful in your home.
Farmhouse decor that will work great in anyone's home.
Lasts longer than paraffin candles.
Ship Party Return Party Packs- prices vary
Business Model: Select party pack to be shipped to you, party, then return by Day 5! Making Pinterest Board come to life on a fraction of Etsy's budget!
Stylish: On trend, high quality decor that is also customizable.
Convenient: No more driving to multiple stores looking, no more storing decor you will never use again!
Grand Traverse Pie Company – Cherry Crumb Pie starting at $15.99 in shops
Local Michigan products in every Cherry pie (Montmorency Cherries grown and packed in Northern Michigan), Michigan flour, sugar, even the boxes are made in Michigan!
Michigan born company-opened 21 years ago in Traverse City, Michigan by two native Michiganders Mike and Denise Busley.
Power of Pie-every pie (slices or whole) provide funds for children in the form of preventing and intervening against child sexual abuse and other life traumas.