Throw traditional Valentine's Day gifts right out the window this year, and grab something unique either for you or the kids.
Mompreneur and inventor of Spbang, Sherri French, stopped by to show Todd and Leigh Ann some fun and interactive gifts in time for Valentine's Day made by parents.
Scratch-Off Lunchbox/Love Notes- Start at $5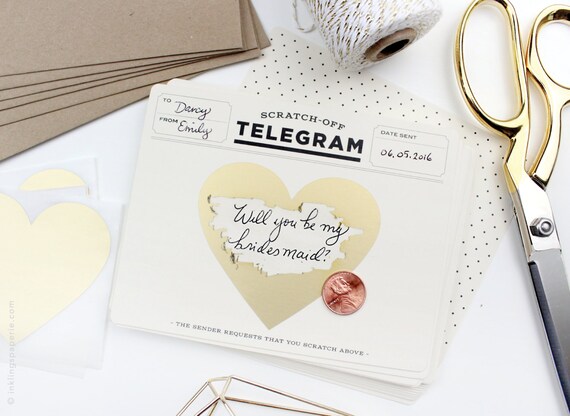 Created by Inklings Paperie on Etsy.
Hide your own handwritten message within a scratch-off card!
Assembly is easy: Simply write your own special message in the designated area, cover it with the scratch-off sticker provided, and scratch with a penny to reveal your message!
Sterling Silver Stacking Rings- $59
The sweetest reminder of who you hold dear.
Hand-molded and cast in sterling silver with a beautiful organic shape and feel.
Made just for you, any name or date.
Peaceable Kingdom Valentines- $12.99
Each pack comes with 28 valentines, enough cards for the whole class in one pack!
Super Fun Valentine Pack with activities or scratch and sniff cards!
Great art and styles for all interests and ages!
Ahdorned Key Chains- Start at $19.50
Keychains have large hook so they can double as bag charms.
Mirrors are attached inside keychain with a satin ribbon.
Tassels are highly customizable.
Tassel comes in 5 colors!
Swell Forever Blanket- $75 to $240
A unique and practical way to personalize a sentimental gift that goes beyond a monogram.
American Made.
Each purchase helps us support adoptive families and children in foster care.
Hustle On Purpose Lifestyle Notepads- Start at $8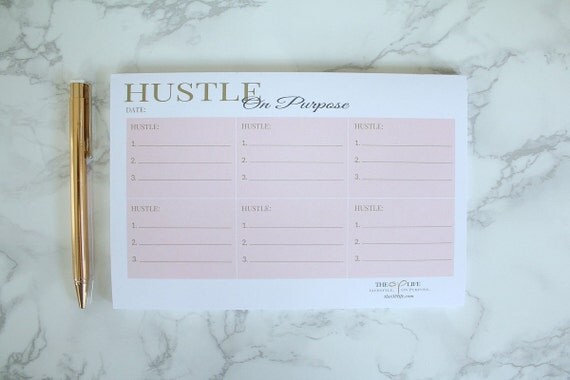 Keep your focus so you don't forget different tasks for different jobs.
See precisely what you need to do and be able to cross it off when you've completed your task.
Feel accomplished after you're done.
Eliminate feelings of overwhelm because there's "so much to do."
Heart Tag Security Blanket- $27.95
Soft plush fabrics.
Ribbons accented and sewn shut for safe play.
Print designed to bring CHD Awareness to heart babies.