There are so many gift ideas out there for Mother's Day, is it possible to find the perfect gift for mom?
Sherri French, inventor of Spbang, stopped by the Morning Mix with some items that will definitely hit the mark.
Tiny Tags Jewelry- starting at $20
Tiny Tags specializes in fine jewelry just for moms personalized with children's names and birthdays.
Made in U.S.A.
Available in 14k yellow, rose and white gold, sterling silver and 24k gold plated.
Sacred Arrow Jewelry- starting at $21
Founded by pair of stay at home moms to fill a need for stylish and functional diffusing jewelry.
Uses non-toxic, veg-tanned leather.
Raise-a-Bottle Campaigns provide aromatherapy support for people undergoing cancer treatment.
Simple to Brew Tea Infuser- $19.99
It is an all in one tea brewer and infuser for loose leaf tea. Simply spoon in your favorite loose leaf tea, pour your hot water over top, and let infuse for 3-5 minutes depending on what type of tea you are using.
When tea has finished steeping, lift the infuser out and use the lid as a drip tray to place the infuser on.
Enjoy your hot tea, or add ice to make ice tea.
Magnetic Wine Charms- starting at $15.99
Simply Charmed's wine charms work with two STRONG magnets that attach THROUGH the glass, therefore they work on any type of glassware. They are great for identifying stemless glasses which have become so popular.
The charms stay on until they are removed, no worry of them falling off into your drink. They also do not clink and clank like traditional hoop wine charms do.
They are fun conversation starters at events where not everyone knows each other. They have over 70 designs to match your holiday, theme or occasion.
Makes a great gift for any wine lover - either alone or add their favorite bottle of wine.
Better Life Bags- starting at $118
Bags are 100% customizable.
Customers can design their own bag by picking from fabric and leather options on the interactive website.
Each bag is handmade in workshop by a woman in need of a job.
Vivajennz Wine Purse Carrier- $78
Forget the glass and bottle openers, reduce your carbon foot print and use a Vivajennz purse to carry your favorite beverage!
Juice for the kids, cocktails for friends!
The fun is under the flap!
Created by a mom with a need to carry dye free juice for her kids.
A portion of each sale is donated to autism.
Lure Essentials GLAM Face Cupping Facial Kit- $29.99
Small Cups, big benefits!
Visibly and effectively reduce wrinkles and lines, tone and define facial contours and jawline, reduce headaches, under-eye puffiness, clear congestion, plum lips and so much more!
Clay Lab Face Masks- $17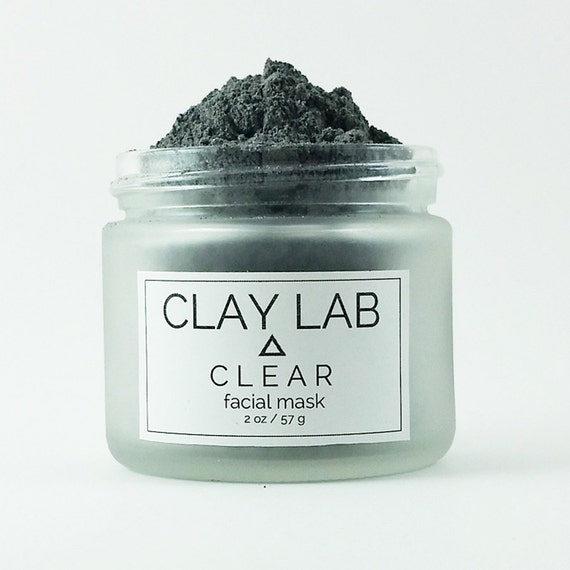 100% natural, ethically sourced ingredients.
Made fresh to order.
Mask comes as a powder and is activated with small amounts of water as needed.